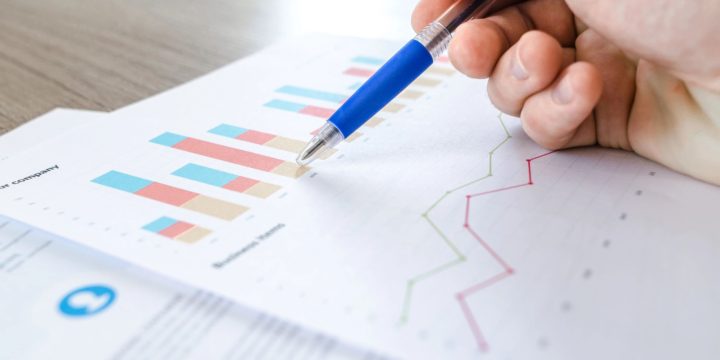 Cross-Border and International Tax
The biggest consideration these days for individuals or families moving to another country of residence is the trail of international taxation that follows suit. It's a difficult thing to understand given that each country has in place a different system of taxation, making it hard to generalize. Systems vary on a variety of levels. Not only does an individual's contribution change, so does his family's or employment-related returns. Another aspect of international taxation that is hard to wrap our heads around is definitions. The major qualm in the international arena however is dispute resolution. Given lack of widespread global standards and law enforcement, cross-border tax disputes often result in unclear solutions or heavy penalties for people involved. Finally, the complexity of cross-border tax law comprises of differences in tax assessment, rule enforcement, means of reporting and penalties.
Read about US tax consequences for Americans living in Canada or Canadian living in US.
Tax Treaties
As an expat, one of key things to determine is first your legal position to determine what regulations you fall under. An important tax support structure guiding expats on this are tax treaties that are signed between countries. Treaties not only help simplify tax structure but also save expats from the arms of double taxation from both country of origin and foreign country. A country's system broadly fall into residential or territorial taxation where either an individual's worldwide income is taxed or only their local income is taxed respectively. In most cases, for individuals taxed on their worldwide income, a treaty enables them to claim Foreign Tax Credits (FTC) to cover their taxable foreign income, thus saving them from double taxation. In countries following residency-based taxation, some aspects such as your citizenship or residency status however requires further examination of national laws outside the scope of the tax treaties.
The Right Tax Professional
The main components of current International tax law includes Principles of taxation, Double taxation laws, Residency assessment, Treaty interpretation, Tax avoidance laws and Transfer pricing (deeming values for parties involved in a transaction). One of the best frameworks for this was put forth by the Organization for Economic Cooperation and Development (OECD) and most countries today either use this or a modified version of it.
With increasing globalization, tax laws are only bound to get more complicated. Therefore, as a taxpayer, it is important to stay updated and consult with the right tax professional.