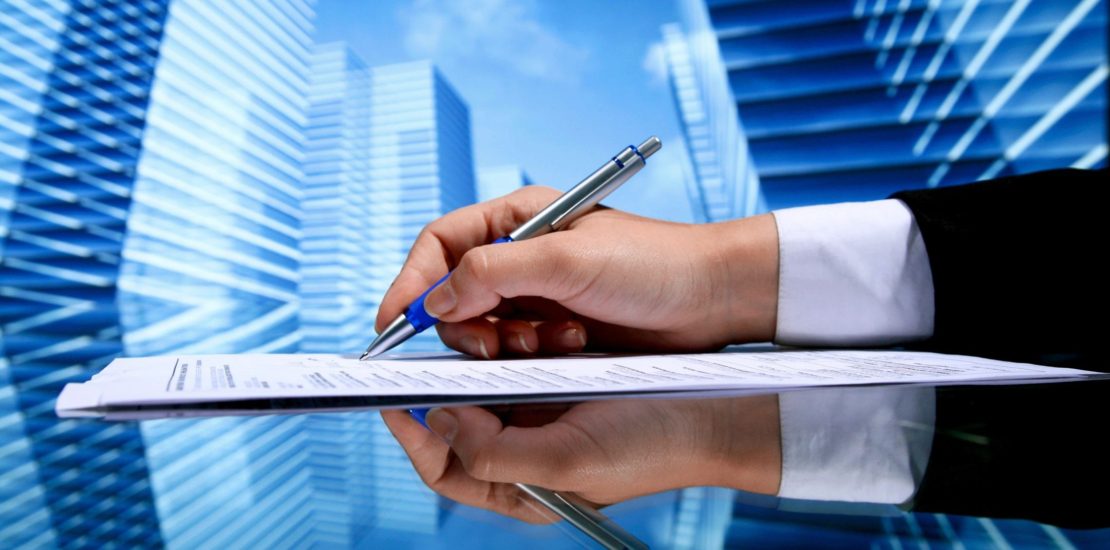 BUSINESS ADVISORY AND VALUATION SERVICES
We understand how crucial future business development is and what business advisory and valuation can mean for business in the long-run. We are with our client every step of the way, whether it's in the seeding stage or in the growth phase.
We at Akif CPA, take our time in understanding our clients and their unique industry because we believe that is the foundation of our work which yields in long-term profitability and successful future business planning.
The big question we ask our client is "Do you want to strengthen your business, whether its financials or in operations?" 99.99% Answer: YES.
Strong business starts with the right entity set-up and getting your new or existing business to establish a strong foundation by making the best choices available for your business which includes hiring Akif CPA as your preferred CPA and leaving your inquiries and questions to us, so you can focus on your business
Our dedicated team can help with the following:
New Business Entity Set-up
Business Re-structuring Services
Tax Entity Re-structuring
Tax Planning for new businesses
Evaluate Tax Advantages
Evaluate Profitability
Entity Selection – S-Corp/C-Corp/LLC /Inc/Partnership
Profitability and Operational Review
Cash Flow Projections
Business Merger Consultation
Business Purchase Consultation
Business Sale Consultation
Business Valuation – Litigation Support
Business Valuation – Profit Interest
Business Development Reports
Compensation and incentive plans set-up
Due diligence related to the business sale, merger and(or) acquisition
Prepare Compiled Financial statements
Prepare Reviewed Financial Statements
Complete Business Consultancy
REVIEWED FINANCIAL STATEMENTS – HOW WE CAN HELP
Numerous organizations give their monetary articulations, alongside a CPA's report, to banks, financial specialists, suppliers, and clients. Educated peruses of the report will gain varying levels of comfort in view of the kind of money related explanation provided.
Not all reports are the same. A CPA can give diverse levels of service identified with an organization's budgetary proclamations.
The three general levels of financial statement service are review, audit, and compilation. When do you require a review? Organizations should work with their external auditors to figure out what their genuine needs are so they can choose the correct level of administration. Is the requirement for the money related proclamation an obligation agreement necessity? Investor use? Administrative prerequisite? Execution estimation? Or on the other hand, maybe remuneration count?
With an unmistakable comprehension of what is required, the right choice can be made suitably without wasting assets.
We can also help you prepare a well-compiled financial statement.
WE WORK AS A BUSINESS CONSULTANT FOR YOUR BUSINESS
We understand how important it is for you to select a business structure that best fits your needs by evaluating tax advantages, ease of operation and portability. We also work as a business consultant and help new business owners' set-up a business plan which includes marketing, management, and financial plans.
We ensure our business consultants, accountants, and service professionals are up-to-date with all tax laws and regulations which can be very important for a new business owner in helping establish a strong foundation for their business.
Now, it's time to take control of your business with growth in mind and leave troublesome administrative and tax burden to us. In addition to business advisory and valuation services, we provide Tax Services, Accounting and Bookkeeping Services, Tax Planning, Payroll Services and Reasonable Compensation Reports for S-Corporation. 
Call us today for a free consultation and speak with our team of CPA(s), tax specialists and accountants at (713) 451-9700. You can also email us at [email protected]