PAYROLL SERVICES AND BENEFITS
We make payroll process simple and easy. We provide Online payroll and payroll services related to HR. Full service payroll with Unlimited payroll and a Fixed Low monthly fees for all types of businesses.
PAYROLL SERVICES
Payroll function has been made complicated with rules and regulations requiring business owners to spend their valuable time on the administrative payroll function.
More recently, business owners have been spending a lot of time running payroll themselves and since Akif CPA is a market leader in helping small businesses succeed, we also help our business clients with the payroll function.
Our dedicated team can help with the following:
Comprehensive Payroll Services for NEW and existing Business
Direct Deposit services
Hard copy check printing service
IRS and State Tax Reporting
EFTPS system setup and deposit
Monthly, quarterly and annual reports
Reports on paid time off, sick time and vacation accrual
Keeping up with new hires and constant review of payroll
Easy to use online processing
Print checks from anywhere or direct deposits control
Worker's compensation audit
Texas workforce commission correspondence
Unemployment claim support for clients
Social Security Audit
Child support Audit
W-2, W-3 and 1099 form processing and reports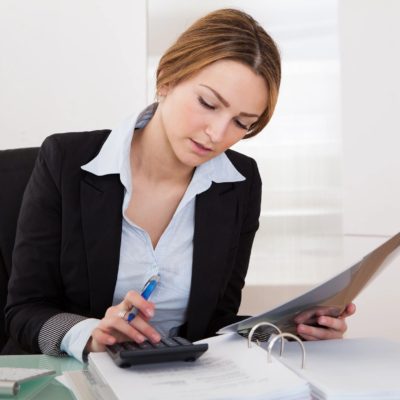 BENEFITS
Cost Effective payroll services
Minimize countless hours spent running on payroll
Reduce your overhead by saving time on payroll
Hassle free payroll filings
Eliminate risk of incorrect calculations
Federal report filings (if any)
State report filings (if any)
Timely Filings and Time saving in business
IRS payroll tax reporting
State payroll tax reporting
Time is of the essence and our payroll services allows you to focus on your business
Comprehensive Reports