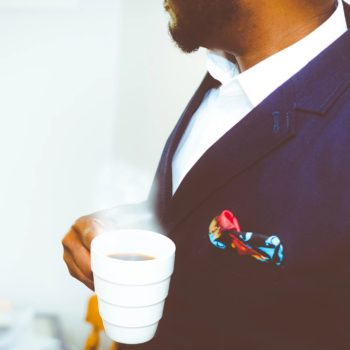 Rodney Rhoades
Owner
R Rhoades LLC
Met with 3 other CPA firms before deciding to work with akif cpa and I definitely made the right choice. …. I have been with Akif Cpa for several years and they have done an exceptional work … saved me about me $4K plus in taxes every year. I would highly recommend Akif cpa to any business owner who is new or is looking to grow.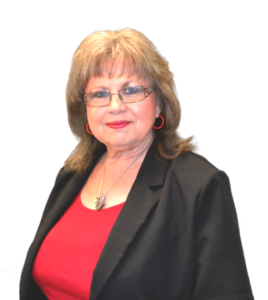 Judy Pabor Hudson Blankenship
I have known Akif for many years and he has been my accountant and tax professional for the past 3 years. His staff takes a very personal approach to their assistance with your needs – I don't know what I would do without them. I highly recommend their services – it is so wonderful to know that your accounting and tax needs are in good hands!
Manage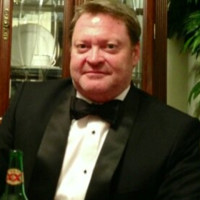 Mark Mccutchan
juCEO
Frontier Funding LLC
Mohammad and all of his crew are a delight to work with. Efficiency doesn't just seem to be a word ,but their way of doing business. In this day and age it is refreshing to find a company that puts the clients first. The staff is only a phone call away and there's never an issue that can't be resolved in that first phone call. Thank you so much for making me feel like such a valued client. I would recommend that anybody that's needing the services of a CPA to give this company a call. You won't be disappointed.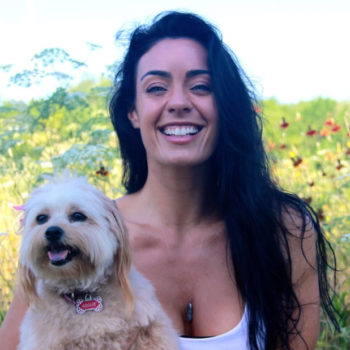 Alexandra Charles
CEO
Alexandra Charles Yoga
Have only been with Akif CPA for this year and I am so pleased I found them. Mohammad is very knowledgeable and helpful with all my questions, and was great when came to do my taxes and book work. Great communication and generous with their advice. Highly recommend them!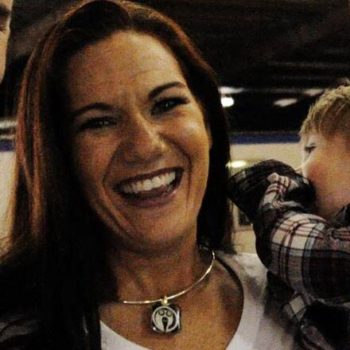 Kristal Casey
President
C3 Building Solutions
AKIF CPA, PLLC is amazing to work with! They are so supportive and give fantastic advice. They have excellent communication skills. They are truly committed to our long-term growth and success.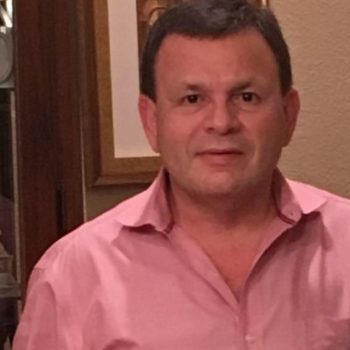 Ivan Canga
Mohammad and his team are excellent professionals, reliable and honest. Always open to help others when is needed. Staff is also amazing!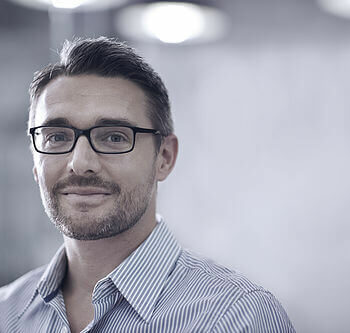 Rob
Business Excecutive
Blingby
Akif CPA has helped me with my businesses for the last 5 years. If you are a business owner with multiple businesses, this is the CPA firm you want to contact.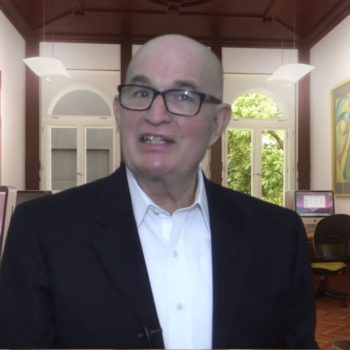 Uris Saravia
President
Latinos Beauty Services
Mohammed and his CPA service have been, literally miracle workers. Very knowledgeable and quick to respond and resolve anything that comes up. Everything is done with our best interests in mind, while providing the best customer service in the business! Their staff is absolutely amazing, all of them! Kassandra always take time to make sure all of our questions are answered, and goes above and beyond to ensure our satisfaction. I would absolutely recommend this CPA service.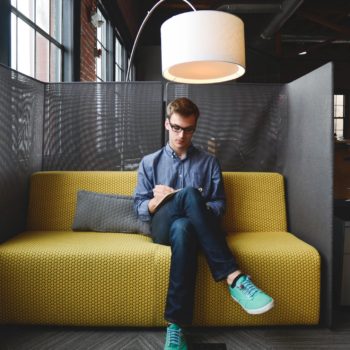 Kumar
Business Executive
Sharp NDE LLC
I just love Kassandra from payroll she help's us with everything we need ( lost passwords ) she goes Above and Beyond for us.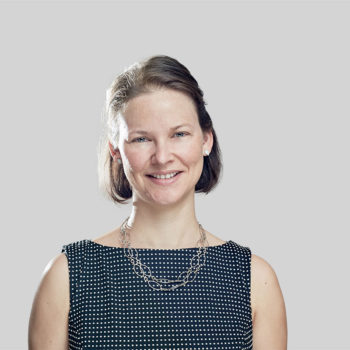 Z Cheryl Canes
Executive
Twisted Monkey
He and his staff are very thorough and are always available to answer any questions that come up. We have used him for over 5 years now and anyone I have ever sent their way has been pleased with their work ethics.