A PROFESSIONAL TEAM WITH DECADES OF EXPERIENCE, STRONG CODE OF ETHICS, CLEAR VISION, PASSION AND COMMITMENT TO YOUR SUCCESS. WE STRIVE TO MEET OUR CLIENTS' FINANCIAL GOALS.
YOUR CERTIFIED PUBLIC ACCOUNTING (CPA) FIRM.
We work very closely with our clients to really get a understanding of their financial needs because solid foundation is the key to best relationships. As your year-round adviser, we are focused on challenges you face and providing resources to meet those challenges, no matter how complex your individual or business situations are.
AKIF – CERTIFIED PUBLIC ACCOUNTING FIRM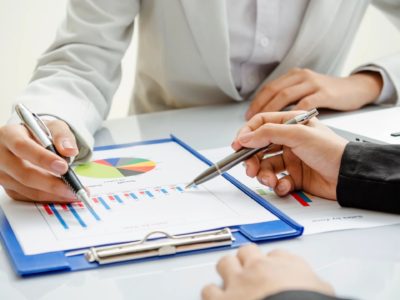 OUR CUSTOMERS LIKE US BECAUSE OF OUR:
Un-beatable client service,
Un-matched quality,
Un-matched turnaround time on engagements,
Up-to-date and in-depth industry knowledge.
OUR CORE VALUES ARE DEMONSTRATED THROUGH:
Strong client relationships,
Accountability for all client related work,
Our integrity,
Excellent communication,
On-going feedback from clients.
OUR EXPERIENCE CONSISTS OF WORKING WITH:
Complex tax scenarios,
Business implementation strategies,
Business operation efficiency,
Cross-border taxation,
Entity re-structuring strategies.
Anti-money laundering.
Our mission
YOUR SUCCESS IS OUR SUCCESS
Our philosophy centers around our client's success. Our commitment and dedication has helped us maintain a strong and diverse portfolio of clients covering many industries and business areas.
Our Goal
Our goal is to exceed all expectations and demonstrate the highest level of quality and expertise in serving our clients.
Our experience
Projects
RESPONSE
CLIENTS
COMMENTS
Your team
We are a team of highly skilled tax professionals with years of experience and expertise in the field of tax, accounting, business advisory, payroll, business consulting, compilation and review services, sales tax audit and financial planning. We provide comprehensive solutions to small businesses. Our goal is to exceed our client's expectations by providing exceptional quality services. We thrive when we help your business grow.