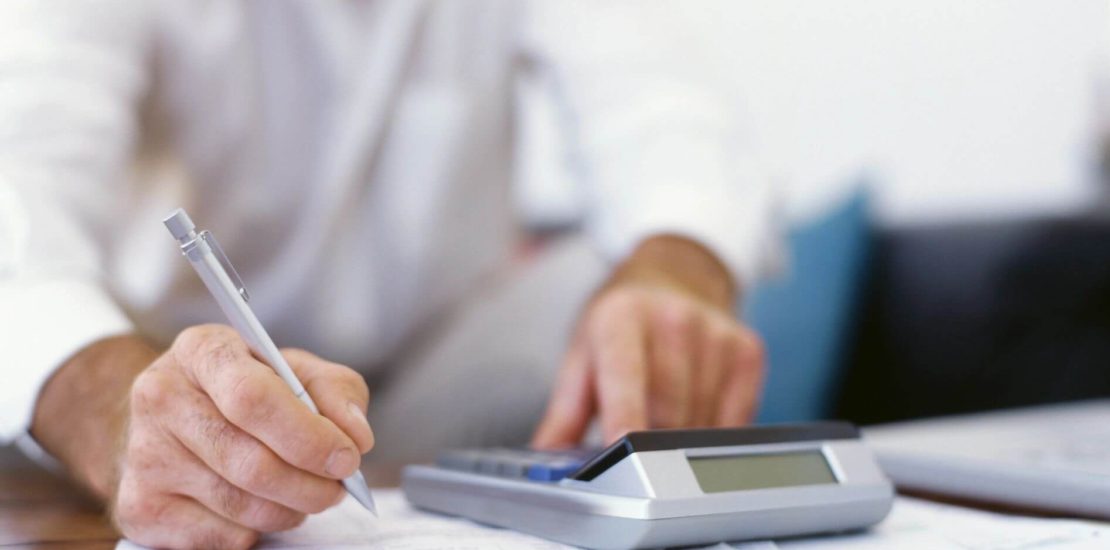 ACCOUNTING SERVICES AND BENEFITS
Do you truly know how well your business is running without generating comprehensive financial statements that can identify your strengths and weaknesses as a business? It's nearly impossible to check the health of your business without proper financial statements that have been reconciled and reviewed.
Our dedicated team can help with the following:
Accounting and Bookkeeping
General Ledger Preparation
Financial Statement Preparation
Accounting System Setup and Support
Payroll Processing
Cash-Flow Budgeting and Forecasting
Personal Financial Statements
Employee benefit and profit-sharing plans
Grow your business with the help of Akif CPA accounting services. We specialize in small businesses and individuals with commitment to growth.
SMALL BUSINESS ACCOUNTING AND BOOKKEEPING
When you initially begin in a small business, you'll hear the terms accounting and bookkeeping talked about reciprocally. These terms don't mean a similar thing. Independent ventures have both small business accounting and bookkeeping functions, and they are interactive. It's essential to comprehend both of them on the grounds that composed monetary records and adjusted accounts are fundamental to the success of a small business.
Bookkeeping is the procedure of the day by day record-keeping with of the greater part of a business' money related exchanges. Bookkeepers record the business, costs, and money and bank exchanges of the business in a general record.
Accounting has been known as the dialect of business. It is the way of estimating, handling, and conveying budgetary data. Accounting furnishes the entrepreneur with data on the organization's assets, the financing of those assets, and the outcomes the business accomplishes through their use.
We understand the different challenges small business owners face in their day-to-day operations. Our team can help you dedicate your time to your business by letting us manage all accounting related functions.
BENEFITS OF ACCOUNTING AND BOOKKEEPING SERVICES
Determine financial strength and capabilities of your business
Identify business expansion areas
Identify cash-flow strengths and weaknesses
Identify unusual expenses and non-recurring revenues
Identify areas of excessive leverage/debt
Identify the need to ramp-up cash reserves for contingency planning
In-depth review of general ledger
Determine the age of receivables and steps for catch-up
Track Revenues and expenses in detail
General Bookkeeping and Accounting Services – Preparation and support of everyday accounting and month to month or quarterly records, where we go about as your bookkeeping clerk.
Over-budget and under-budget operations review
Now, it's time to take control of your business with growth in mind and leave troublesome administrative and tax burden to us. In addition to accounting and bookkeeping services, we provide Tax Services, Tax Planning, Advisory and Valuation, Reasonable Compensation Reports for S-Corporation and Payroll Services.