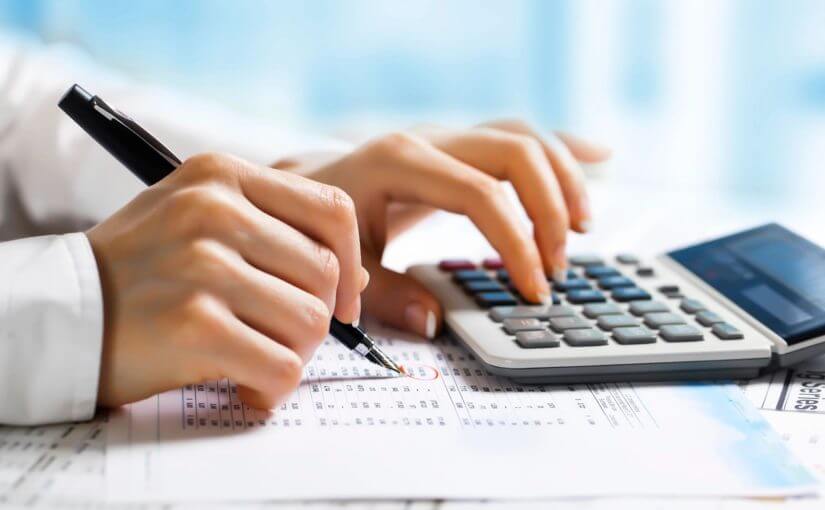 REASONABLE COMPENSATION REPORT FOR S CORPORATIONS AND IRS AUDIT
We understand the different challenges small business owners face in their day-to-day operations. Whether it's a start-up company or small businesses that have been in operation for years, our team can help you dedicate your time to your business and letting us manage all accounting related functions.
REASONABLE COMPENSATION REPORT OF S-CORPORATION
The S-Corp Reasonable Compensation Report gives a faultless position to an IRS challenge, and is an amazing planning and valuation instrument. Upon buy you will get a link to finish an overview for your business. The report will be custom fitted to your business through appropriate responses you give in the review.
Quit speculating! Try not to get discovered utilizing the wrong pay data.
TOPICS COVERED IN THE REPORT
The S-Corp Reasonable Compensation Report synthesizes a proprietary blend of IRS criteria, Court Rulings, geographic data and a database of wages to accurately assess Reasonable Compensation for S-Corp and Small Business Owners. Following are the covered topics: