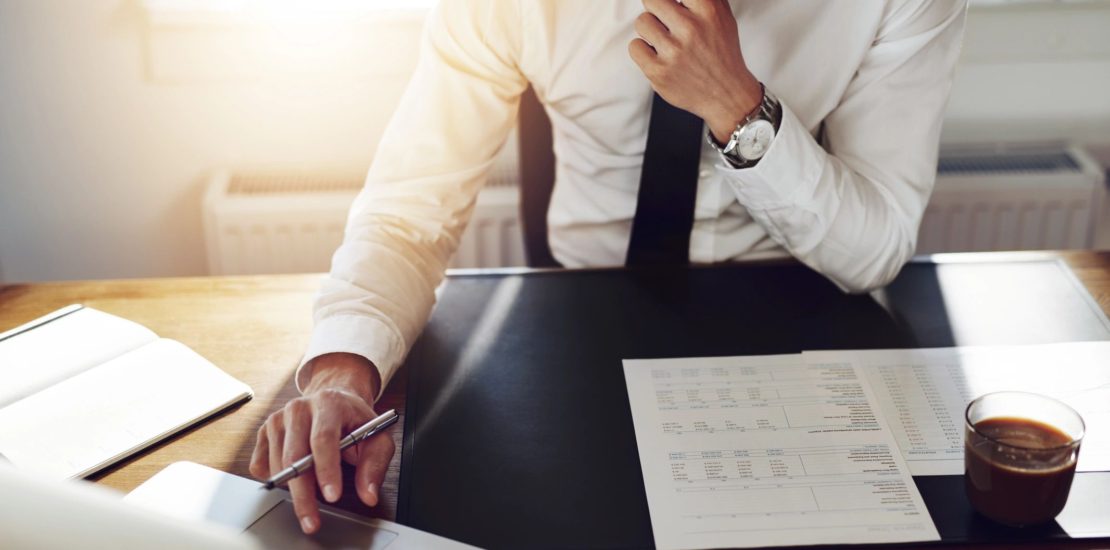 TAX SERVICES AND BENEFITS

How many times do you meet with a professional team of tax accountants during your calendar year for services like tax preparation of business tax or personal tax? Once a year? If you want to grow your business and have lots of questions and concerns, meeting with your CPA once a year is not adequate. We don't just engage with small business owners, we consult and are fully engaged with our clients throughout the year and we take great pride in helping our clients continue with their tax saving strategies and federal tax return.
Akif CPA – Specializing in tax preparation services for small businesses, individuals living in US or abroad,  and foreign small businesses moving operations to the United States.
OUR DEDICATED TEAM CAN HELP WITH THE FOLLOWING TAX PREPARATION SERVICES:
C-Corporation (From 1120, 1120F)
S-Corporation (Form 1120S)
Partnerships (Form 1065)
LLP/LP/PLLC
Sole Proprietorship
Cross-border Taxation
Individuals including US Citizens Living Abroad
WHY DO YOU NEED A TAX ACCOUNTANT?
Business Tax Return
The type of business you operate determines what business tax return you must pay and how you pay it. A tax accountant helps you save your time. Filing taxes can be stressful and confusing. Be it Personal Tax Return or Corporate Tax Filing, you want to make sure that your taxes are accurate. If you hire a professional, you need not worry about filing a small business tax return, paying off a tax debt or fighting an IRS audit. Here are some services offered by our expert tax accountants:
Tax Saving Strategies
Tax advice
Tax services
Small Business Accounting
32 million small businesses represent 54% of all sales and 55% of all jobs in America. Private companies are our lifeblood, our most loved spots to unwind, the spirit and history of our towns, and in addition the trailblazers changing the way we work together and see the world. Small business accounting is henceforth very important. If you are filing a small business tax return for the first time, you need to be attentive and aware of all the norms. It might be tacky and time-consuming. But do not worry. We are here to take care of your tax strategies with our tax services.
WHY TAX PREPARATION FROM US?
Using Tax software can be easy and quick but it could cost you thousands of dollars if you make a mistake. Through AKIF CPA, you are assured that our expert tax advisors will help you with following:
Maximize small business deductions allowed
Maximize qualified business income deduction
Maximize all tax credits and tax breaks available (permissible within the law)
AMT – Alternative Minimum Tax forecasting and planning
Budgeting and Financial Projections with various Tax options
Continuous Tax Support throughout the year
IRS Representation for our clients
Quick and Fast Response to IRS tax notices for our clients