Looking for an Executive Team Member?
EXCLUSIVE SERVICES
Our expertise includes tax planning, tax preparation, accounting, advisory and audit for business and individual.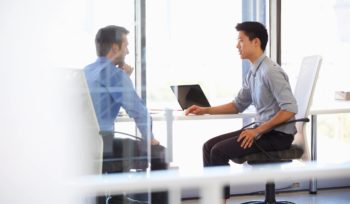 BUSINESS ADVISORS
Trusted business advisers to help you with every important step.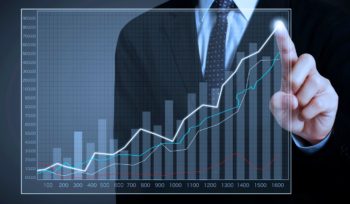 ENABLING GROWTH
Experts in enabling individuals and businesses to increase financial strength through tax savings and profitability.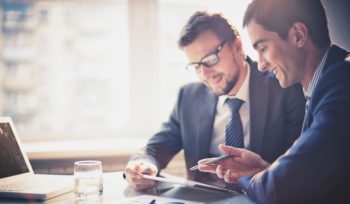 $5M PLUS TAX SAVINGS
Saved our clients over $5 million through tax planning and tax saving strategies.
Services
TAX PREPARATION
We specialize in tax preparation of following Tax Returns:
Corporations
Partnerships
Estate and Gift
Individuals Tax
Tax for US citizens living abroad
Cross-border Tax
Self-Employed Individuals
US Tax treaty
Franchise Tax
Sales and Use Tax
BUSINESS ADVISORY AND VALUATION
The right advice can go a long way in helping any business reach its full potential.
Tax Planning
Tax Re-structuring
Start-up Consultation
Merger and Acquisition
Business Exit Planning
Retirement Planning
Succession Planning
ACCOUNTING
We provide a number of Accounting services, including:
Accounting and Bookkeeping
General ledger Preparation
Financial statement preparation
Accounting system setup and support
Cash flow budgeting and forecasting
Personal financial statements
Employee benefit and profit-sharing plans
PAYROLL SERVICES
We also provide Payroll Services for NEW and existing Business, Here are some features of our payroll services,
Unlimited Payroll
Fixed Monthly Fees
IRS and State Tax Reporting
W-2, W-3 and 1099 form processing and reports
Direct Deposit services
Multi-State Supported
AUDIT
At Akif CPA PLLC, we view Audit as an opportunity to improve your financial reporting process.
We provide compilation and review services.
First we get to know the ins and outs of our client, then explore potential risks.
Our goal is to help manage risk.
Improve the quality of your business performance.
OTHER SERVICES
Here are some other services provides by Akif CPA.
Business Formation
Business Plan
Licensing Assistance
Accounting Software Support
Quickbooks Support
Quickbook Training
Reasonable Compensation Report for S-Corporation and IRS Audit
Would you like to speak to one of our Tax advisers over the phone? Just submit your details and we'll be in touch shortly. You can also email us if you would prefer.
Houston Office
4151 Southwest Fwy Ste. 630 Houston,
TX 77027 United States

(713) 451-9700